Free Movie Sundays
Watch iconic films, some of which have not been shown on the big screen for decades. If you have never experienced the cinematic power of these classic features when projected on a BIG screen as the directors intended, now is your chance.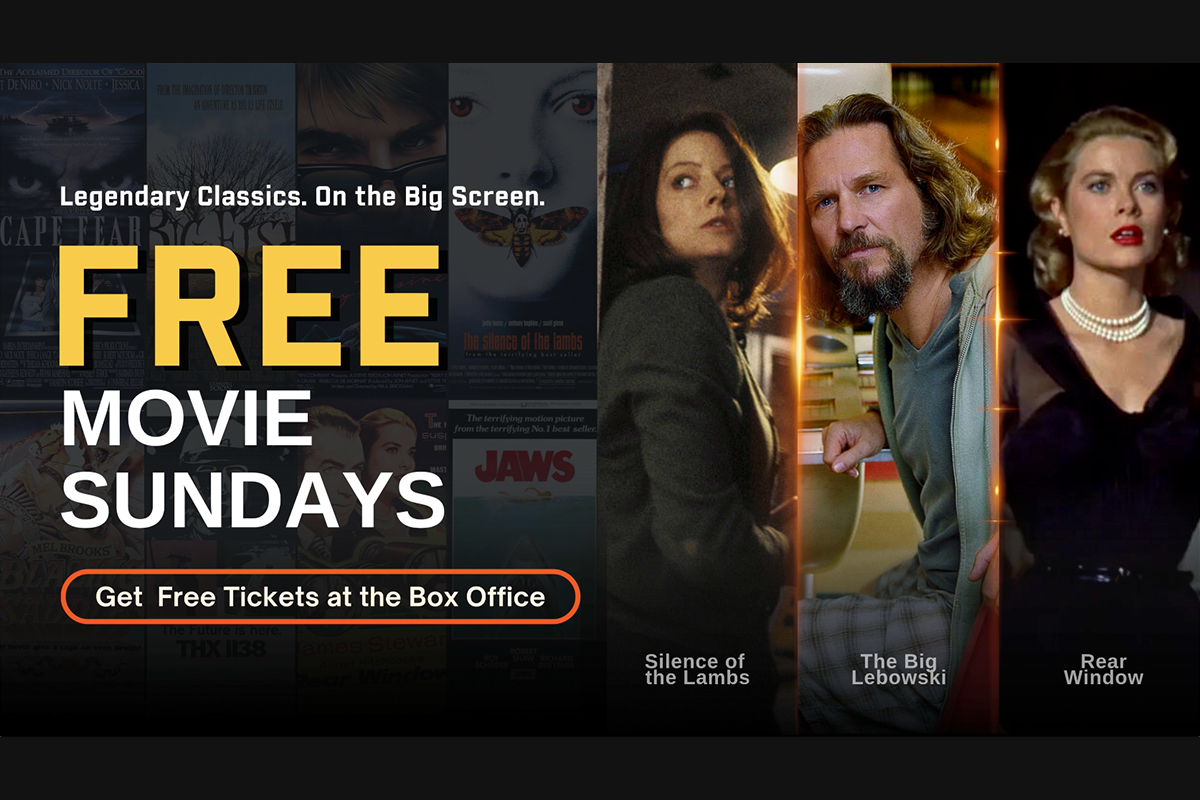 Celebrate the movies
Every Sunday we are screening classic movies for free.
Keep an eye on this page for information about upcoming screenings and to register for your free tickets. Tickets are given on a first come first served basis and are limited to two free tickets per person. You will receive an email with your unique one time code which will allow you to select your seats and book your tickets. Full instructions are in the email.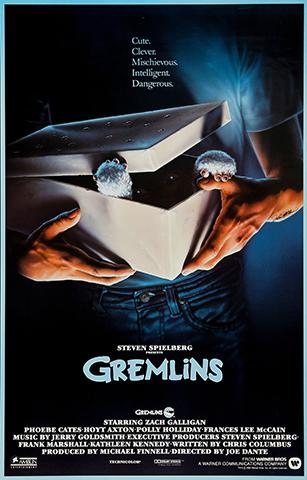 THIS SUNDAY!
Join us Sunday, August 13th for a free screening of Gremlins

SOLD OUT IN PORTLAND


TICKETS STILL AVAILABLE IN INDIANAPOLIS

With its Christmas lights and dusting of snow, Kingston Falls is an idyllic small town–until the gremlins take over. A father returns from Chinatown with an unusual pet, a Mogwai–a gift for his son. The rules are simple: Keep your Mogwai away from water, bright lights and, most importantly, never–never–feed him after midnight. But the rules are inadvertently broken, and the consequences multiply at an alarming rate.
Claim your two free tickets
* Once you submit your details, an email will be sent to you with your unique claim code. You will have 60 minutes to reserve your seats before the coupon expires.
** Portland Free Screening – 13th August 2:45pm (SUBJECT TO CHANGE)
** Indianapolis Free Screening – 13th August 1:30pm (SUBJECT TO CHANGE)