Free Movie Sundays
Watch iconic films, some of which have not been shown on the big screen for decades. If you have never experienced the cinematic power of these classic features when projected on a BIG screen as the directors intended, now is your chance.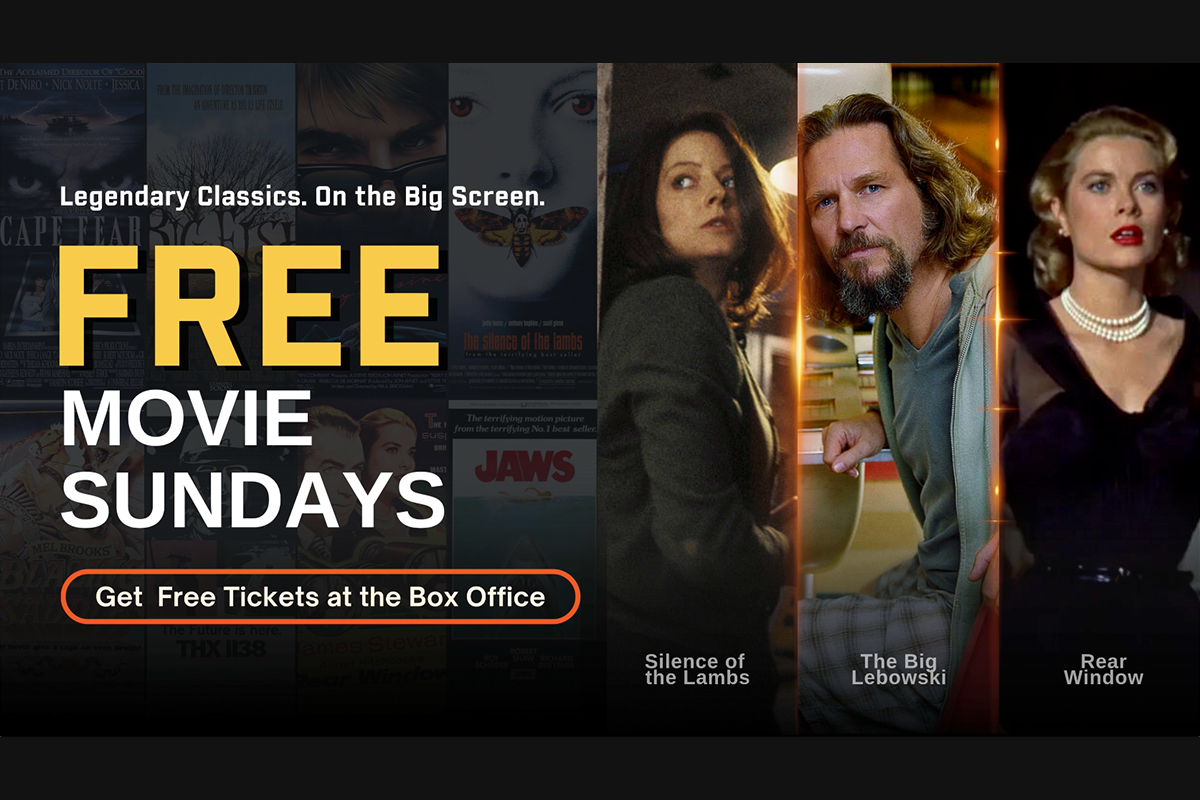 Celebrate the movies
Every Sunday we are screening classic movies for free.
Keep an eye on this page for information about upcoming screenings and to register for your free tickets. Tickets are given on a first come first served basis and are limited to two free tickets per person. You will receive an email with your unique one time code which will allow you to select your seats and book your tickets. Full instructions are in the email.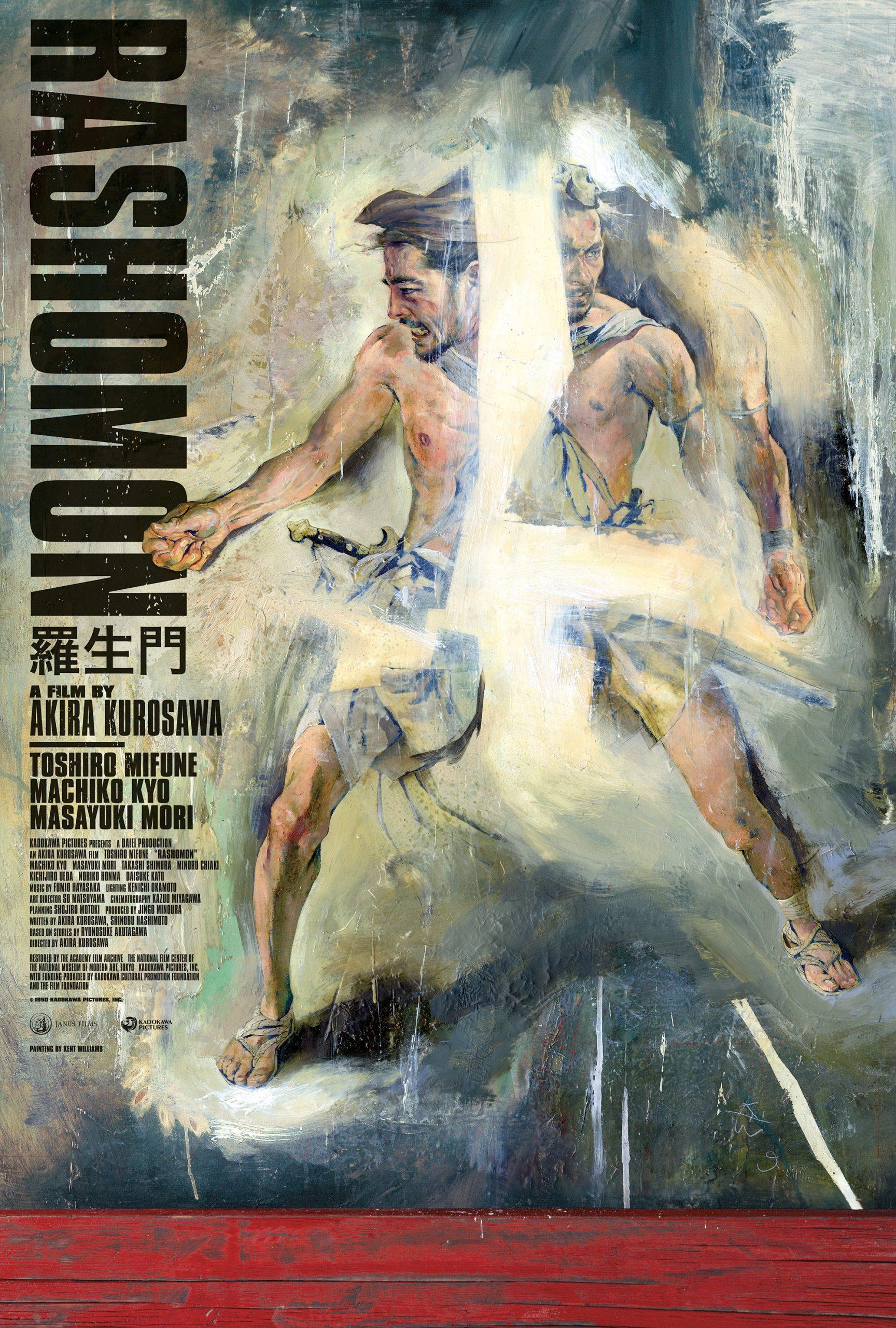 THIS SUNDAY!
Join us Sunday, September 17th for a free screening of Rashomon
Free Screening: Sunday Afternoon – September 17
Encore Screenings at Regular Price: Sunday, Tuesday and Thursday Evening – September 17, 19 & 21

A riveting psychological thriller that investigates the nature of truth and the meaning of justice, RASHOMON is widely considered one of the greatest films ever made.

Four people give different accounts of a man's murder and the rape of his wife, which director Akira Kurosawa presents with striking imagery and an ingenious use of flashbacks.This landmark Japanese masterpiece is Akira Kurosawa's cinematic examination of the subjective nature of truth. In feudal Japan, three men sheltering from a storm discuss an incident where a bandit raped a woman whose husband then somehow died. The film's innovative narrative structure recounts that incident from four differing viewpoints.

This eloquent masterwork and international sensation introduced Japanese cinema—and a commanding new star by the name of Toshiro Mifune—to the Western world.
Claim your two free tickets
* Once you submit your details, an email will be sent to you with your unique claim code. You will have 60 minutes to reserve your seats before the coupon expires.
** Portland Free Screening – 17th September 1:00pm (SUBJECT TO CHANGE)
** Indianapolis Free Screening – 17th September 1:30pm (SUBJECT TO CHANGE)