Free Movie Sundays
Watch iconic films, some of which have not been shown on the big screen for decades. If you have never experienced the cinematic power of these classic features when projected on a BIG screen as the directors intended, now is your chance.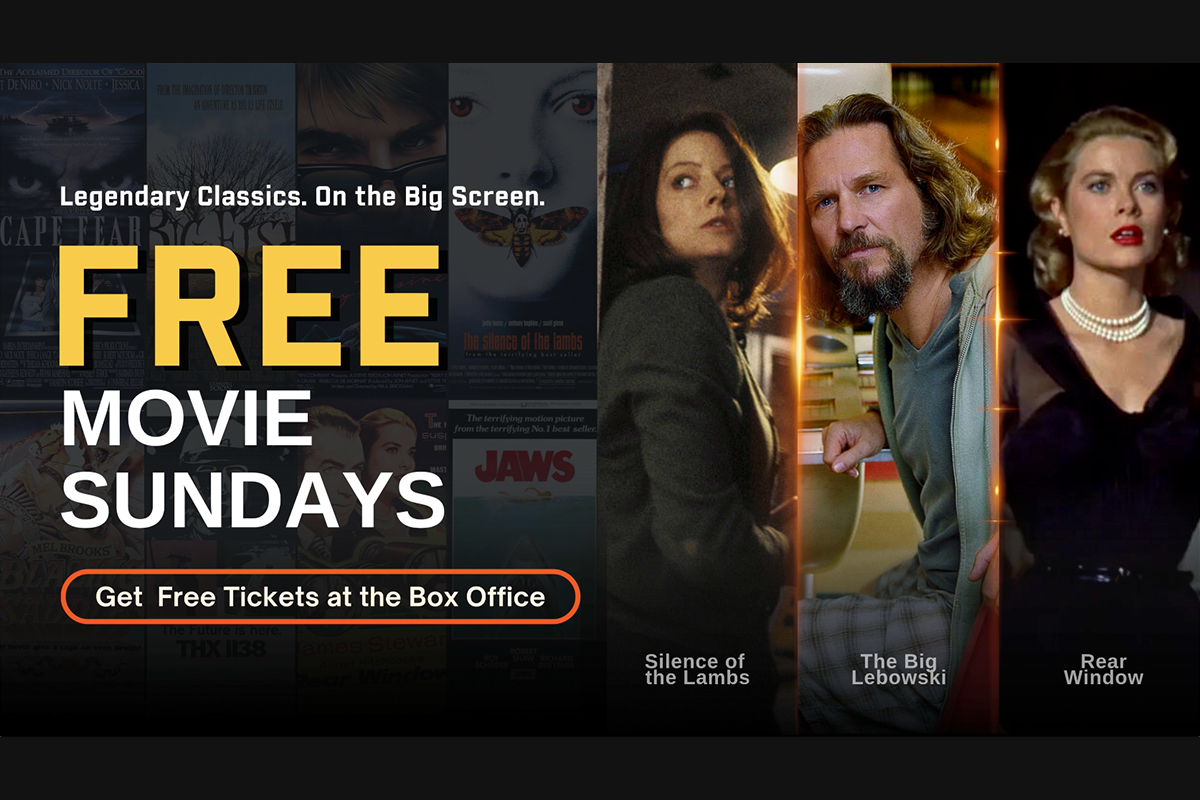 Celebrate the movies
Every Sunday we are screening classic movies for free.
Keep an eye on this page for information about upcoming screenings and to register for your free tickets. Tickets are given on a first come first served basis and are limited to two free tickets per person. You will receive an email with your unique one time code which will allow you to select your seats and book your tickets. Full instructions are in the email.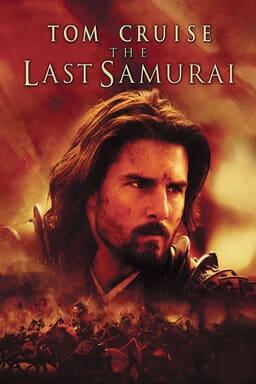 THIS SUNDAY!
Join us Sunday, September 3rd for a free screening of Tremors
Free Screening: Sunday Afternoon – September 10
Encore Screenings at Regular Price: Sunday, Tuesday and Thursday Evening – September 10, 12 & 14

Tom Cruise stars in this sweeping epic set in Japan during the 1870s as Captain Nathan Algren, a respected American military officer hired by the Emperor of Japan to train the country's first army in the art of modern warfare.

As the Emperor attempts to eradicate the ancient Imperial Samurai warriors in preparation for more Westernized and trade-friendly government policies, Algren finds himself unexpectedly influenced by his encounters with the Japanese warriors. Algren decides to become an ultimate warrior himself and to fight for their right to exist.
Claim your two free tickets
* Once you submit your details, an email will be sent to you with your unique claim code. You will have 60 minutes to reserve your seats before the coupon expires.
** Portland Free Screening – 10th September 1:00pm (SUBJECT TO CHANGE)
** Indianapolis Free Screening – 10th September 2:00pm (SUBJECT TO CHANGE)