Free Movie Sundays
Watch iconic films, some of which have not been shown on the big screen for decades. If you have never experienced the cinematic power of these classic features when projected on a BIG screen as the directors intended, now is your chance.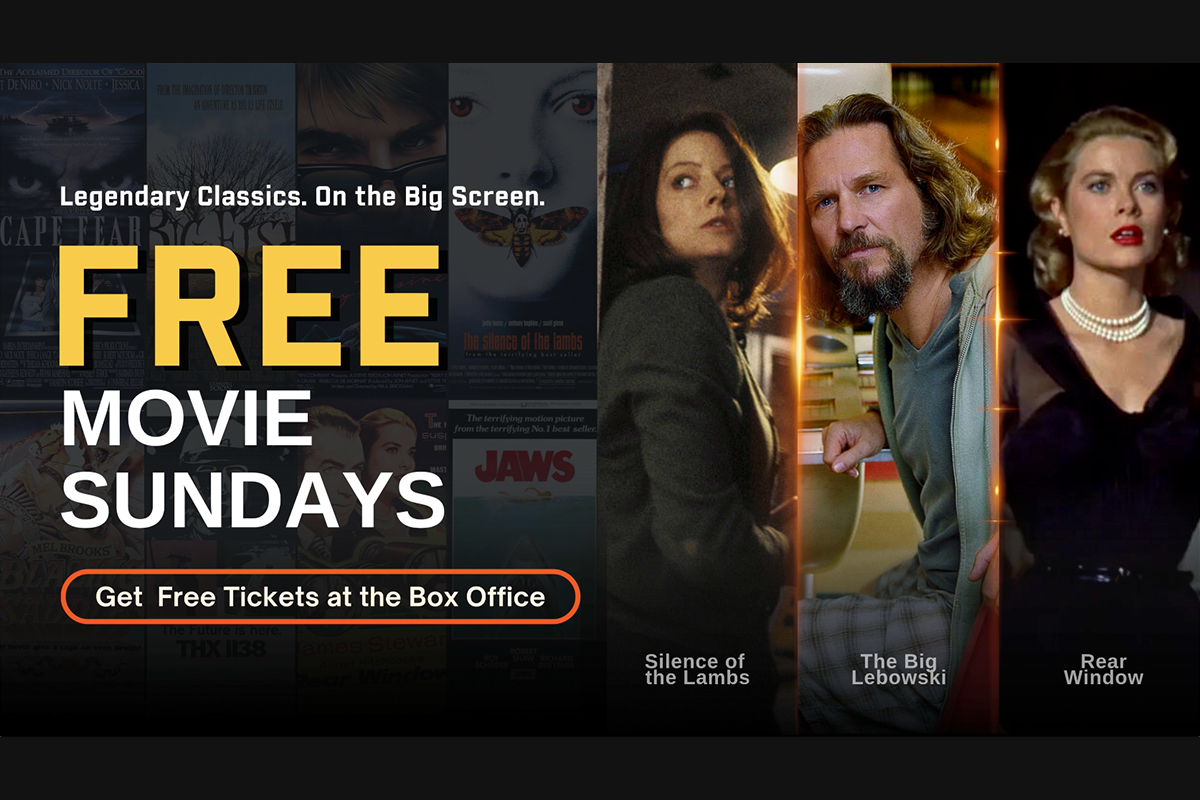 Celebrate the movies
Every Sunday we are screening classic movies for free.
Keep an eye on this page for information about upcoming screenings and to register for your free tickets. Tickets are given on a first come first served basis and are limited to two free tickets per person. You will receive an email with your unique one time code which will allow you to select your seats and book your tickets. Full instructions are in the email.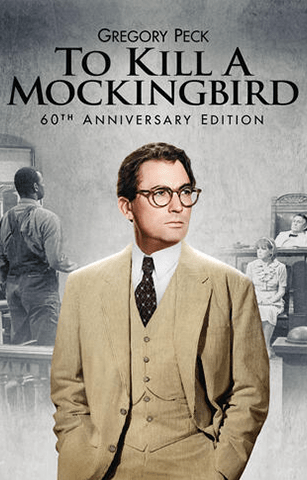 THIS SUNDAY!
Join us Sunday, August 20th for a free screening of To Kill A Mockingbird
Gregory Peck won an Oscar® for his brilliant performance as the Southern lawyer who defends a black man accused of rape in this film version of the Pulitzer Prize-winning novel. The way in which it captures a time, a place, and above all, a mood, makes this film a masterpiece. The setting is a dusty Southern town during the Depression. A white woman accuses a black man of rape. Though he is obviously innocent, the outcome of his trial is such a foregone conclusion that no lawyer will step forward to defend him—except Peck, the town's most distinguished citizen. His compassionate defense costs him many friendships but earns him the respect and admiration of his two motherless children.
Claim your two free tickets
* Once you submit your details, an email will be sent to you with your unique claim code. You will have 60 minutes to reserve your seats before the coupon expires.
** Portland Free Screening – 20th August 2:30pm (SUBJECT TO CHANGE)
** Indianapolis Free Screening – 20th August 1:15pm (SUBJECT TO CHANGE)