Free Movie Sundays
Watch iconic films, some of which have not been shown on the big screen for decades. If you have never experienced the cinematic power of these classic features when projected on a BIG screen as the directors intended, now is your chance.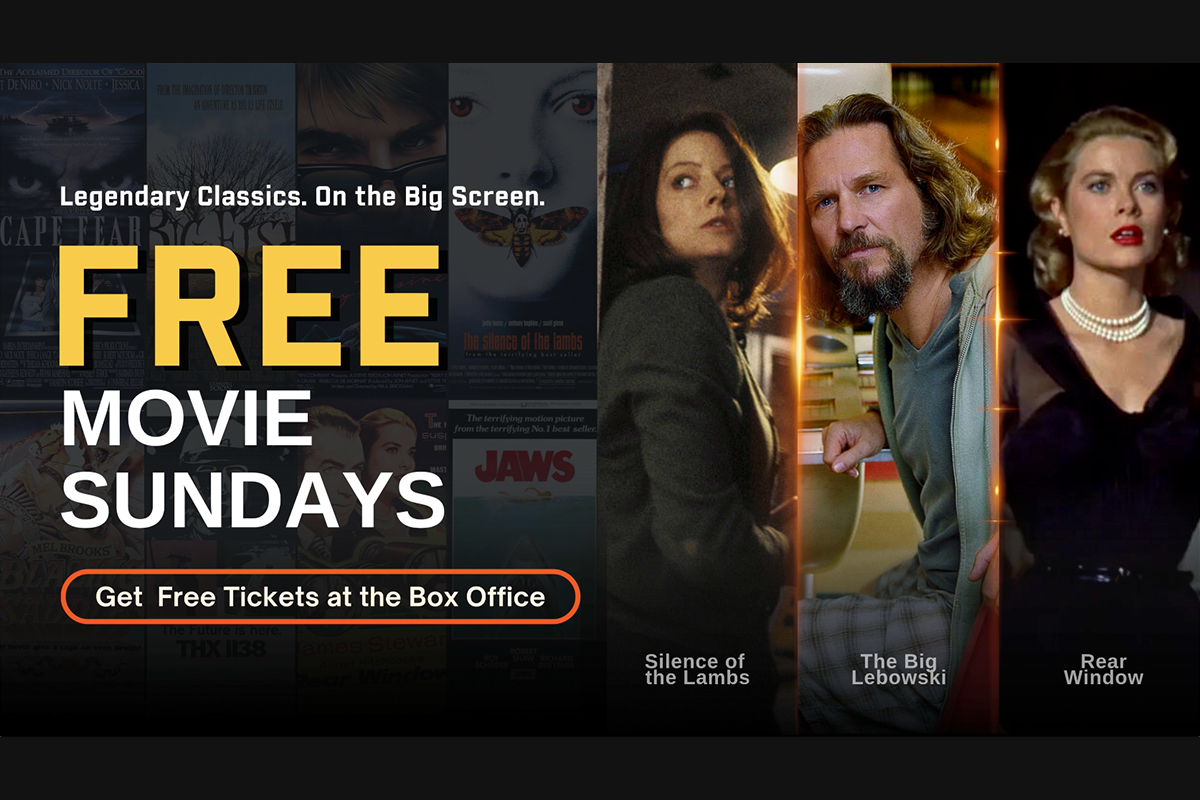 Celebrate the movies
Every Sunday we are screening classic movies for free.
Keep an eye on this page for information about upcoming screenings and to register for your free tickets. Tickets are given on a first come first served basis and are limited to two free tickets per person. You will receive an email with your unique one time code which will allow you to select your seats and book your tickets. Full instructions are in the email.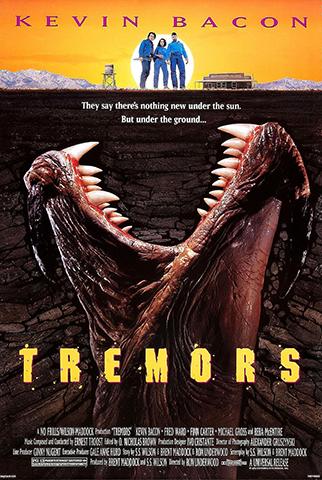 THIS SUNDAY!
Join us Sunday, September 3rd for a free screening of Tremors
Free Screening: Sunday Afternoon – September 3
Encore Screenings at Regular Price: Sunday, Tuesday and Thursday Evening – September 3, 5 & 7

Repairmen Val McKee and Earl Bassett are tired of their dull lives in the small desert town of Perfection, Nevada. But just as the two try to skip town, they happen upon a series of mysterious deaths.

With the help of an eccentric couple and a concerned seismologist studying unnatural readings below the ground, the group fights for survival against giant, worm-like monsters hungry for human flesh!
Claim your two free tickets
* Once you submit your details, an email will be sent to you with your unique claim code. You will have 60 minutes to reserve your seats before the coupon expires.
** Portland Free Screening – 3rd September 2:50pm (SUBJECT TO CHANGE)
** Indianapolis Free Screening – 3rd September 1:10pm (SUBJECT TO CHANGE)