Living Room Theaters
Founded by filmmakers who want to elevate the experience for moviegoers, we've re-imagined every aspect of the movie theater process to provide experiences that are more than just the average experience.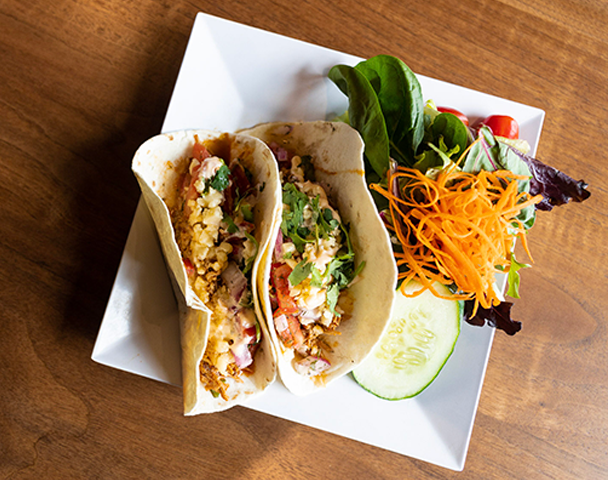 Restaurant
More than just the movies!
Dining is essential to the Living Room® experience and its on-site restaurant and bar provides patrons with memorable nights out by offering sophisticated meals and drinks, including beer, wine, and cocktails, as well as traditional theater concessions. Patrons can also dine in-theater where every reclining theater seat comes with an attached table.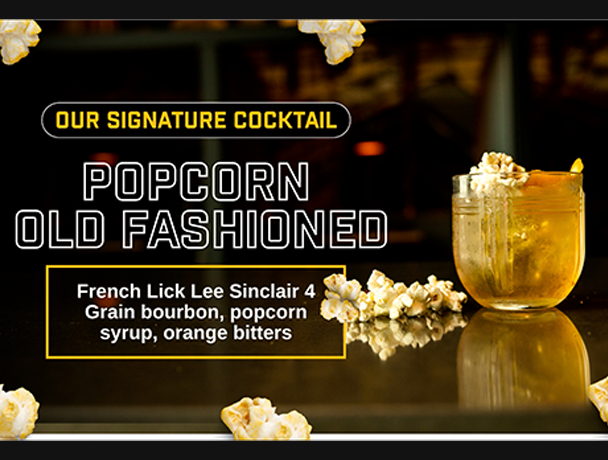 Full Service Bar
Everything you might want and more
Come try one of our signature drinks, like our Popcorn Old Fashioned!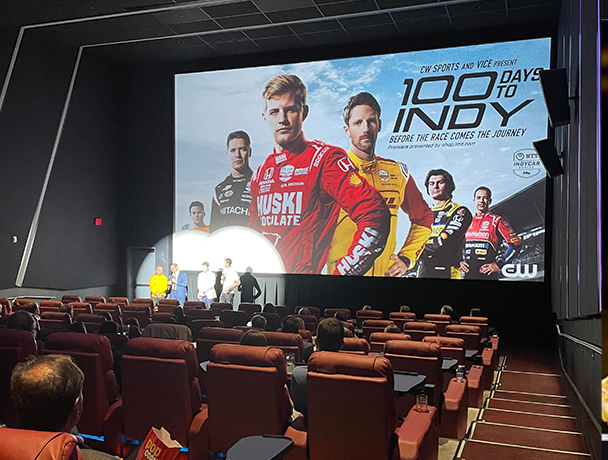 100 Days to Indy
We work with local organizations to provide all access experiences to our customers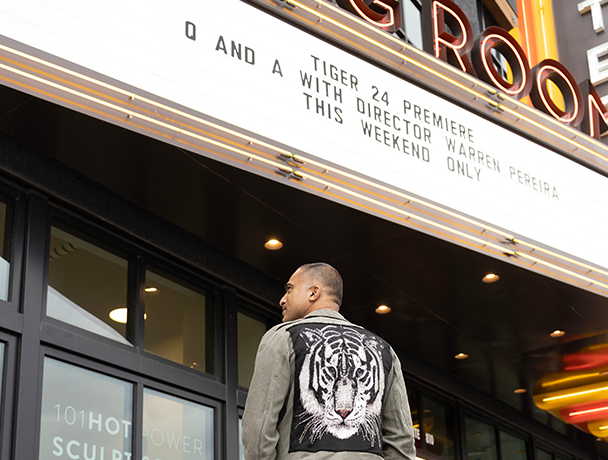 FILMMAKER Q&A
We get you direct access to some of the Filmmakers, bringing them here to discuss the movie with you after it screens.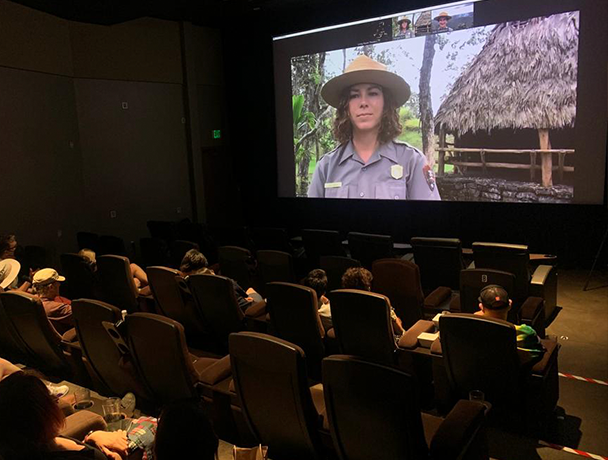 FIRE OF LOVE
As part of the release of Fire of Love, we created an experience streaming live from an active volcano for a discussion with real life Geologists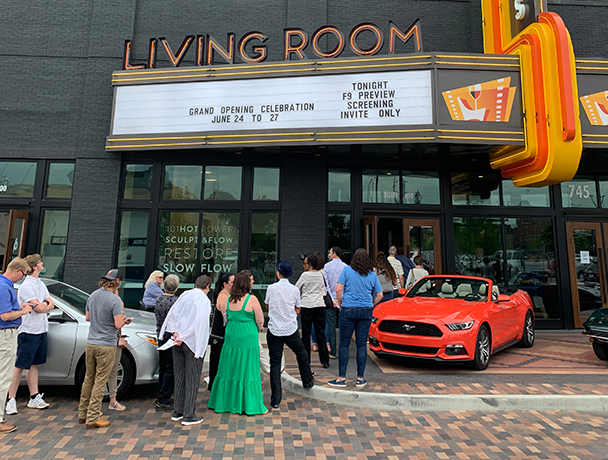 EVENTS
Plan your next event with us
Wether is is for filmmaker Q&As, birthday parties, corporate events, presentations or just for party, our locations offer ultimate flexibility for you.
LRT Hidden Gems!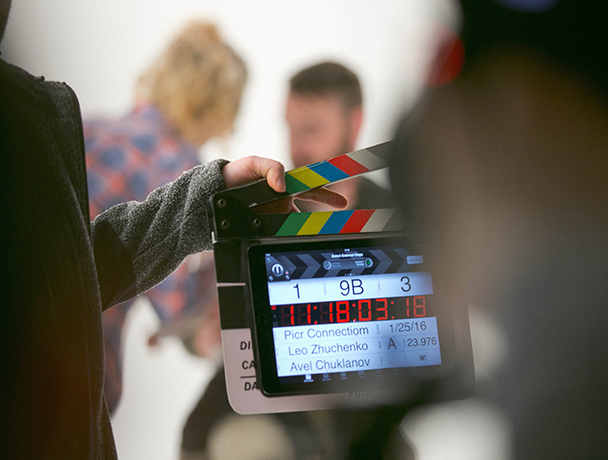 Movies are more than just Blockbusters……… HEADING Mi tincidunt elit, id quisque ligula ac diam, amet. Vel etiam suspendisse morbi eleifend faucibus eget vestibulum felis. Dictum quis montes, sit sit. Tellus aliquam enim urna, etiam. Mauris posuere vulputate arcu amet, vitae nisi, tellus tincidunt. At feugiat sapien varius id. Eget quis mi enim, leo lacinia […]