Free Movie Sundays
Watch iconic films, some of which have not been shown on the big screen for decades. If you have never experienced the cinematic power of these classic features when projected on a BIG screen as the directors intended, now is your chance.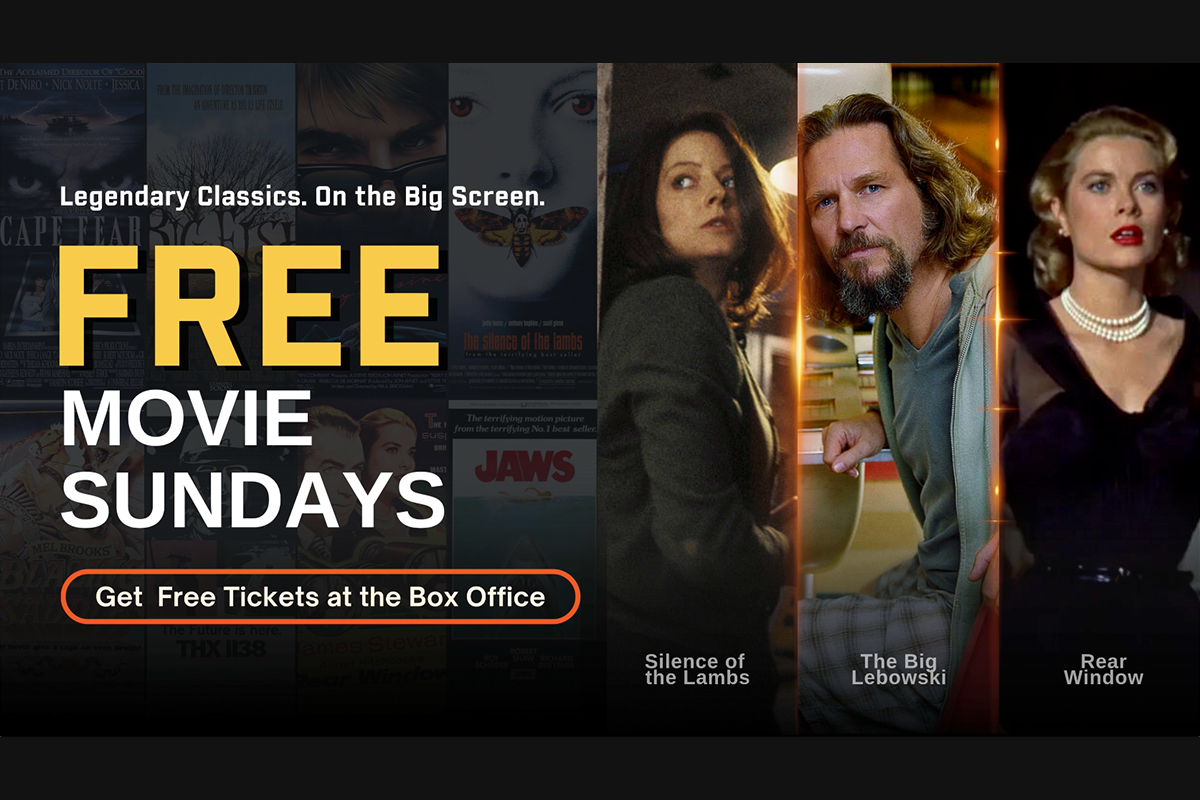 Celebrate the movies
Every Sunday we are screening classic movies for free.
Keep an eye on this page for information about upcoming screenings and to register for your free tickets. Tickets are given on a first come first served basis and are limited to two free tickets per person. You will receive an email with your unique one time code which will allow you to select your seats and book your tickets. Full instructions are in the email.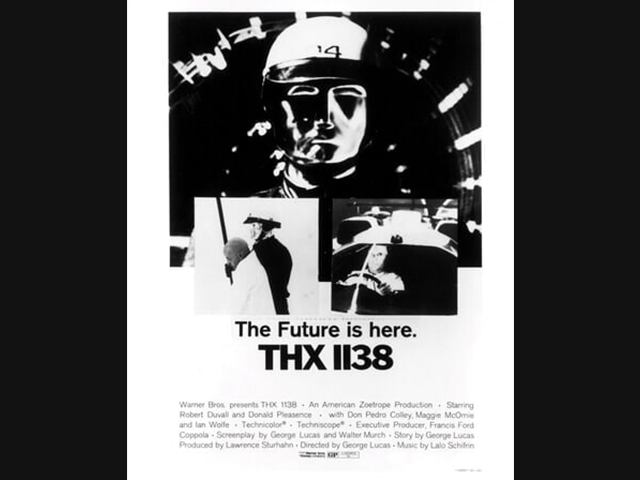 THIS SUNDAY!
Join us Sunday, June 25th for a free screening of THX 1138

PORTLAND FREE SCREENING TICKETS ALMOST GONE!

"George Lucas Director's Cut" contains several updated and revised sequences, including new scenes, unseen footage and a stronger rating than the original release (Original was PG, this is R). In the future, mankind lives in vast underground cities and free will is outlawed by means of mandatory medication that controls human emotion. But when THX 1138 (Robert Duvall) and LUH 3417 (Maggie McOmie) stop taking their meds, they wake up to the bleak reality of their own existence and fall in love with each other in the process. But love is also illegal in this Orwellian dystopia, and the act of making love has made both of them outlaws on the run from an army of robotic police.
Claim your two free tickets
* Once you submit your details, an email will be sent to you with your unique claim code. You will have 60 minutes to reserve your seats before the coupon expires.
** Portland Free Screening – 25th June 2:15pm
** Indianapolis Free Screening – 25th June 1:30pm