Free Movie Sundays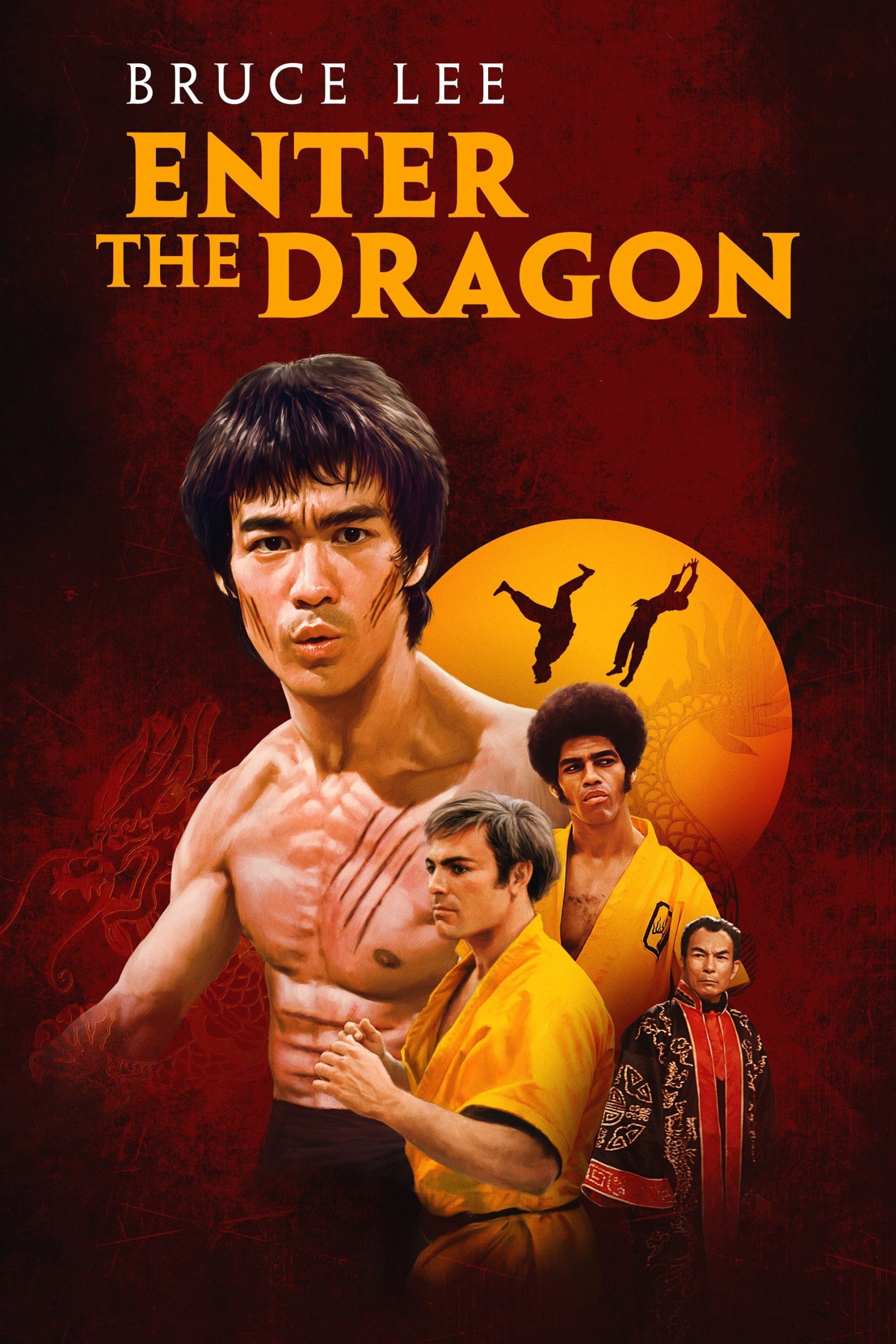 October 1st
Tickets AVAILABLE NOW
FREE MOVIE SUNDAYS! Free Screening: Sunday Afternoon – October 1
Encore Screenings at Regular Price: Sunday, Tuesday and Thursday Evening – October 1, 3 & 5

ENTER THE DRAGON revolves around 3 main characters; Lee, a man recruited by an agency to investigate a tournament hosted by Han, since they believe he has an Opium trade there. Roper and Williams are former army buddies since Vietnam and they enter the tournament due to different problems that they have. It's a deadly tournament they will enter on an island.
---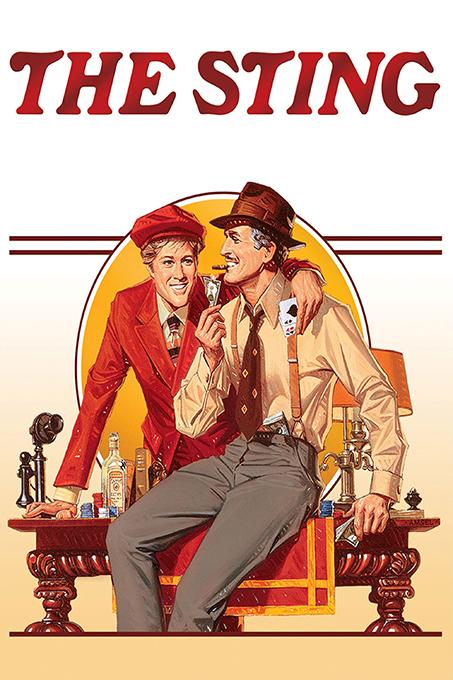 October 8th
The Sting
Winner of 7 Academy Awards®, including Best Picture, The Sting stars Paul Newman and Robert Redford as two con men in 1930s Chicago. After a friend is killed by the mob, they try to get even by attempting to pull off the ultimate "sting." No one is to be trusted as the twists unfold, leading up to one of the greatest double-crosses in movie history. The con is on!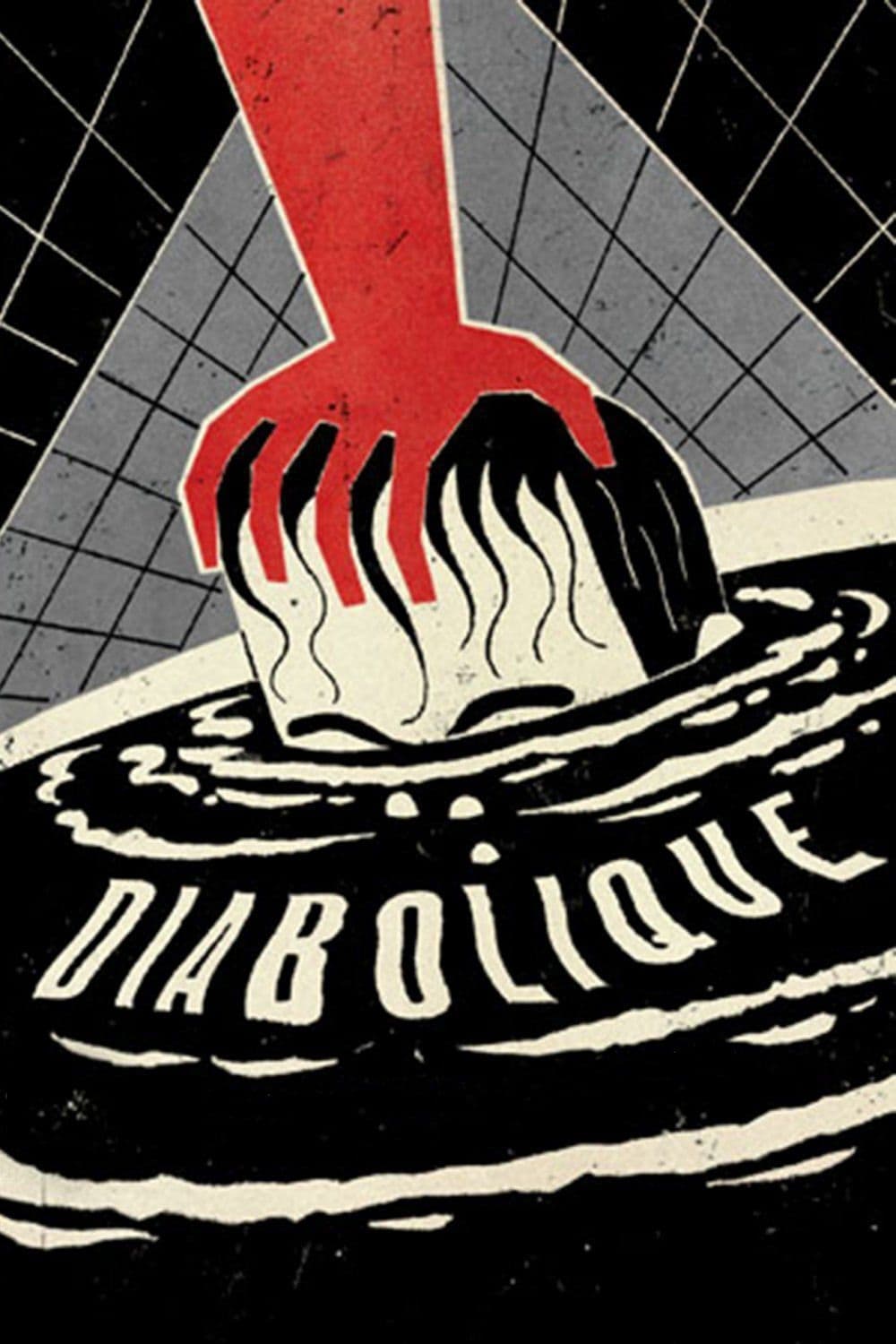 October 15th
DIABOLIQUE
The cruel and abusive headmaster of a boarding school, Michel Delassalle, is murdered by an unlikely duo – his meek wife and the mistress he brazenly flaunts. The women become increasingly unhinged by a series of odd occurrences after Delassalle's corpse mysteriously disappears.